Phoenix Roofing and Solar is a premier roofing company serving Northeast Ohio, providing top-notch residential roofing services. With over a decade of experience in the industry, our team of skilled roofers has built and repaired hundreds of residential roofs, earning a reputation for excellence.
Our roofing contractors are experts in all types of roofing and use only the highest-quality materials, including insulation sheets, heat and water barriers, and premium wood. We understand that your home is your sanctuary, which is why we take great care to build or fix your roofing with precision and attention to detail.
Northeast Ohio weather can be unpredictable, and a reliable roofing company can help protect your home from the elements. At Phoenix Roofing and Solar, we are committed to building beautiful, reliable roofs that stand the test of time. Let us help you transform your home with a full roof replacement that will enhance its beauty and value. Contact us today for a free estimate.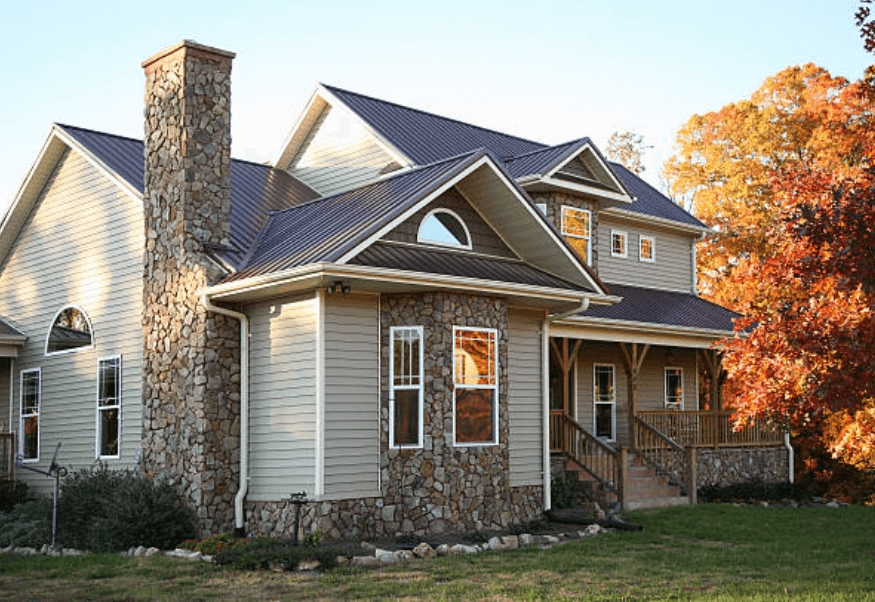 Streamlined Process
Roof repairs and replacements are as stress-free as possible with Phoenix. We streamline our processes so that you have the easiest experience possible and give you one point of contact from start to finish. With Phoenix, you don't have to worry about keeping track of who you spoke to last or who told you what.
Preliminary Inspections
When you need to file an insurance claim, we take the stress off you as the homeowner by doing preliminary inspections with photo documentation.
Roofing contractors here for you!
Phoenix can help with all of those things. Whether you need a roof repair or a replacement, we can help you keep your family safe and comfortable! As a bonus, we will help you deal with your insurance, which can be stressful. We want you to be able to focus on what matters- your health, your family, and your life. As for the roof over your head, that's our job.
Leaks in your roof
Inadequate ventilation leads to stuffiness
Loose shingles
Cave-ins
Storm or wind damage
Reliable Roofing Team at your Doorstep
Phoenix Roofing and Solar have the best labor team to help you build a robust and reliable roof over your head. Our builders inspect your house and roof thoroughly and create a perfect plan for roof building. We communicate with our clients at every step and help them understand what our builders are doing.
If you are looking to stay stress-free regarding your roofing, you need to hire Phoenix Roofing and Solar so that you don't have to worry about it for years. We build the best for you with the most durable materials and reliable insulation.
Rise With Phoenix
On-site, we also meet with an insurance adjuster to discuss the extent of the damage. After that, we complete the necessary insurance claim supplements, such as invoicing and mortgage documentation. Choose the color and style of roof you want, and we'll take care of the rest!