Are you looking for something that can increase the value of your home and make the cleaning of the roof and maintenance more effective? Well, if you are looking for an upgrade that is subtle yet efficient, you have landed in the right place. 
Phoenix Roofing and Solar is the best place to get new siding for your home. Our expert builders can check your home and install siding for you. We also offer some amazing and affordable packages for your residential siding. Our company has hired some of the best builders in Lakewood, Ohio, to make your home beautiful.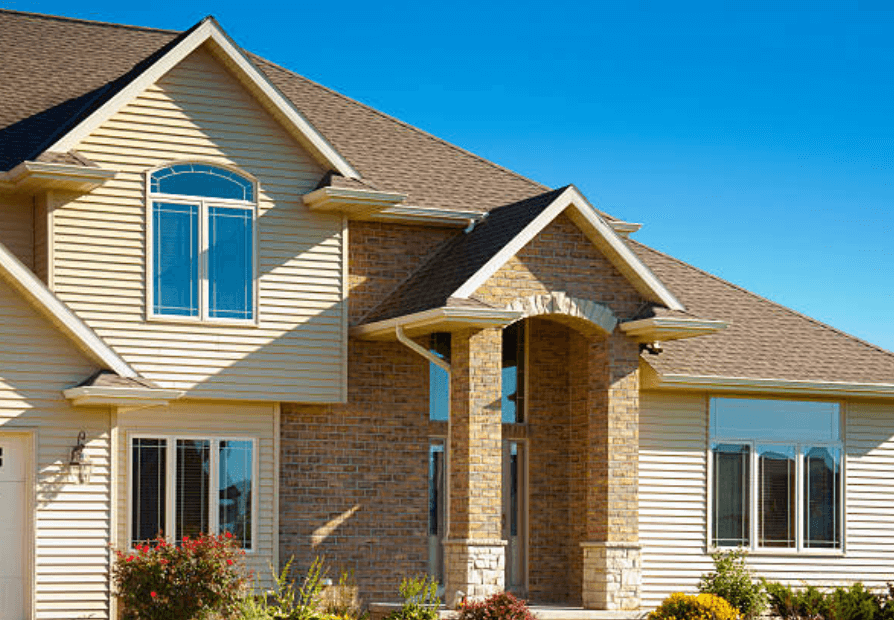 Improve your Curb Appeal
A few things can improve your home's curb appearance more drastically than new siding. When properly installed, siding can make a huge difference to your home! A new color can change the entire look and feel of your home.
Phoenix Roofing and Solar has a good taste for the exterior of the houses and will help you choose the best for your home. We do not like to compromise on anything because we only strive for the best. And that is why we use quality materials, the best team, and attractive designs to upgrade your house. 
Highest Quality Materials 
Phoenix Roofing and Solar work with various siding manufacturers and styles, so you're sure to find one you love. We do not compromise on quality and only choose the best material to build your siding, which makes us the best choice.
Make your Place more Beautiful!
Most homeowners value curb appeal (the appearance of a home from the outside). Curb appeal increases the value of your home when you're ready to sell it, but it can also be a source of pride for many people. "You have a beautiful home!" is one of the finest compliments a homeowner can receive, and the first impression people have of your home is from the outside.
Make your Dream Home with Phoenix.
Whether you want new vinyl siding or just need a repair, Phoenix can help you make your vision a reality. You'd be amazed what new siding can do for a house! Let Phoenix help you transform your home! Contact us for more information today.