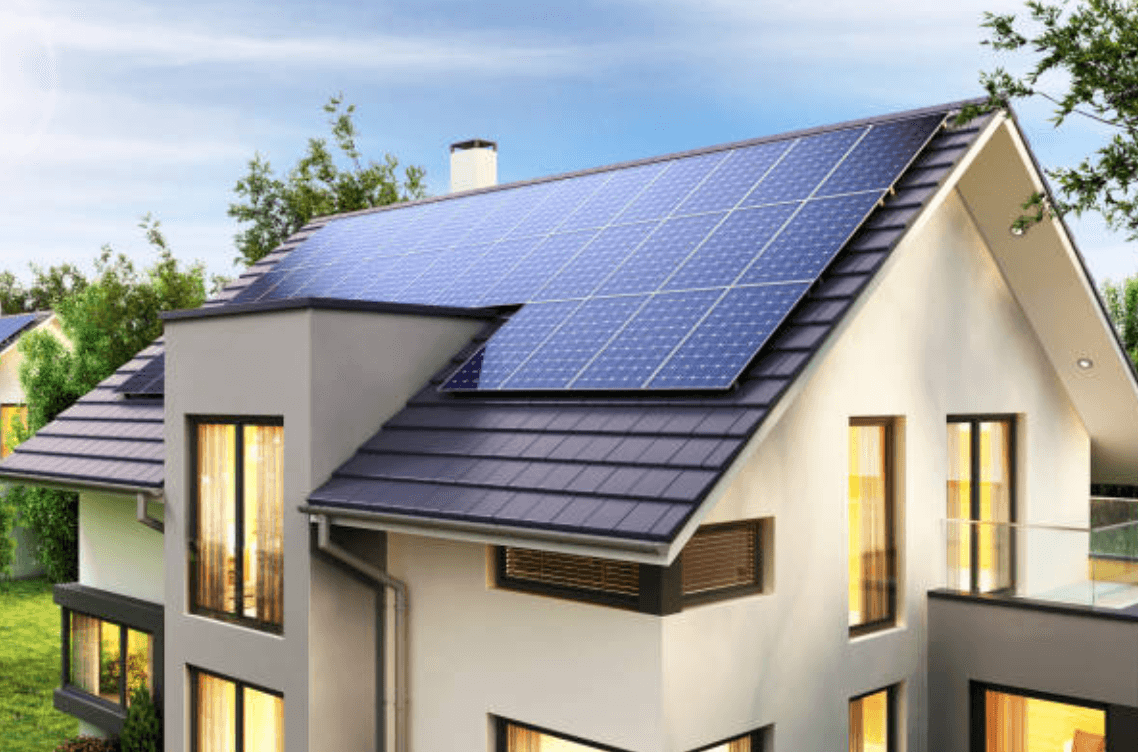 With the substantial electric rate increases plaguing Lakewood, the USA, there's never been a better time to switch to solar power in recent years! Phoenix Roofing and Solar streamline the process to make it easy for you.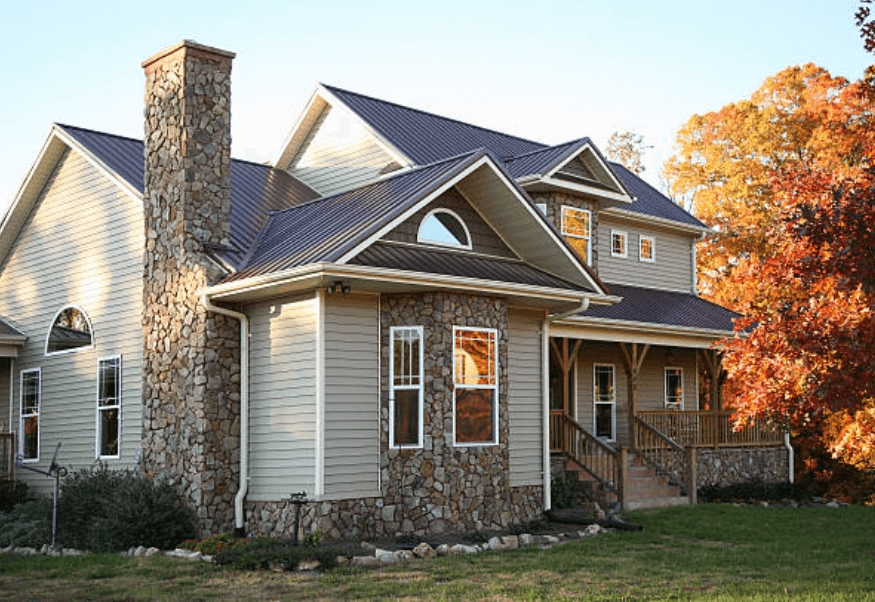 Roof repairs and replacements are as stress-free as possible with Phoenix. We streamline our processes so that you have the easiest experience possible and give you one point of contact from start to finish.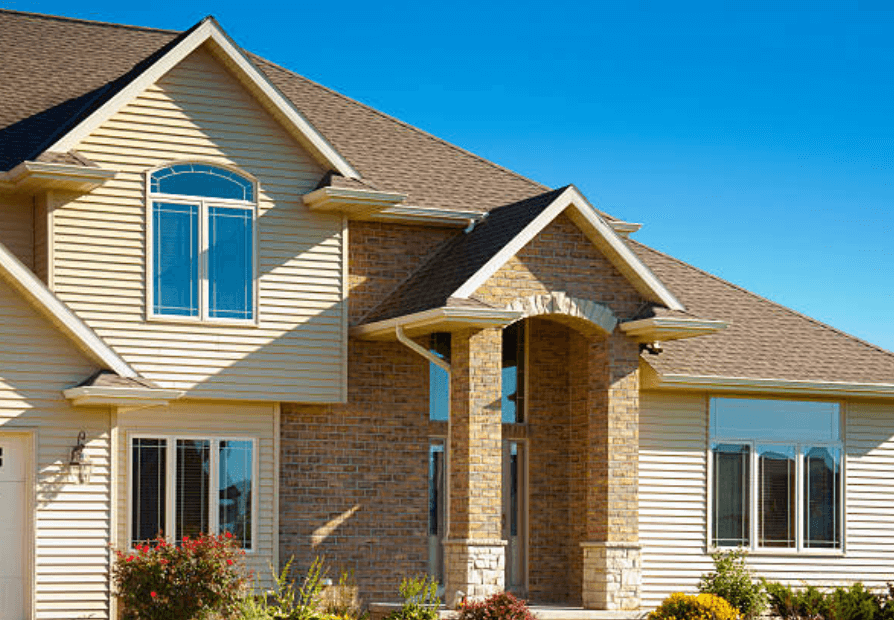 A few things can improve your home's curb appearance more drastically than new siding. When properly installed, siding can make a massive difference to your home!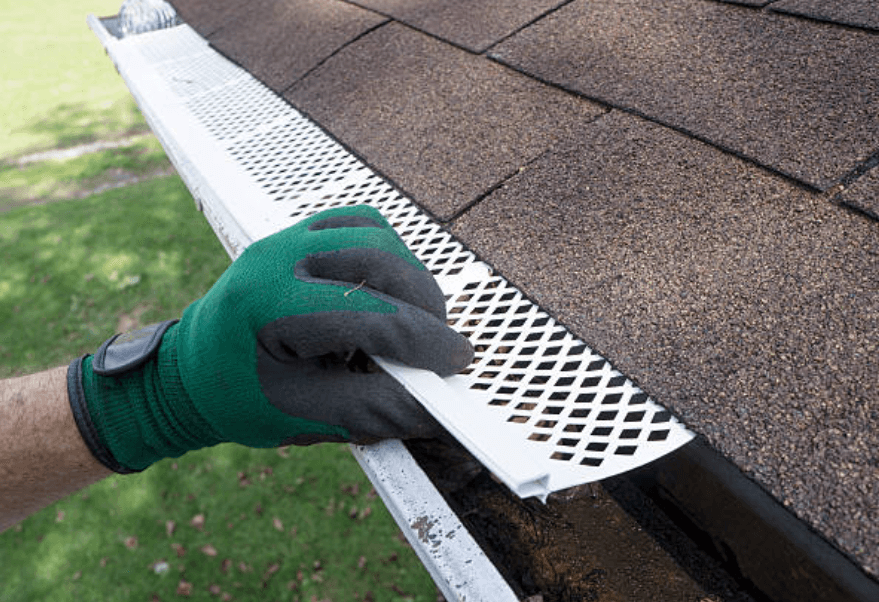 Phoenix Roofing and Solar are here for all Cleveland gutter installation needs! You can help prevent gutter clogs by installing premium-grade gutters.