The future of electricity is solar panels. If you want to have a comfortable, stress-free, and budget-friendly life, it is now time to switch to solar panels. We understand how tiring it is to pay a hundred-dollar bill for your electricity every month.
And if you are finding a reliable solution for that, Phoenix Roofing and Solar is the best place to help you with it. How amazing is it to create your electricity with solar energy and reduce your electricity bills to just a few dollars? If this seems to be a fascinating idea for you, then let's get started on the process.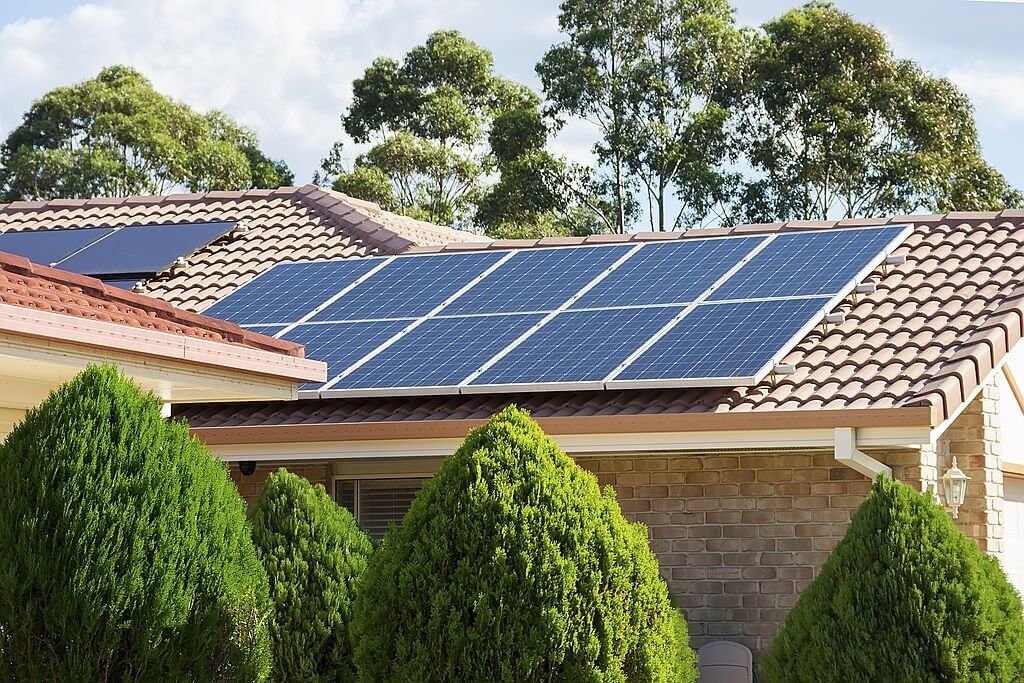 Pay now. Save later. 
Installing solar panels is a one-time spend, but you can save a lot. And when you choose quality workers and a good deal like Phoenix Roofing and Solar. Phoenix Roofing and Solar provide amazing solar panel deals for your house, reducing your electricity bill and allowing you to save more. 
Lower Electricity Bills
Annual electric bill increases in Lakewood are some of the largest in the country, and solar power can help you beat inflation! You can now visibly reduce your electricity bills and switch to solar panels. So, stop worrying about paying huge bills and contact Phoenix Roofing and Solar today.
Fixed Monthly Rate
Solar power gives you a fixed monthly rate that (unlike your electric bill) has an end date. So, in addition to being good for the environment, solar power is good for your wallet. Phoenix Roofing and Solar can help put less pressure on your wallet and allow you to save more. 
We Exceed your Needs
First, we use state-of-the-art third-party estimating systems to help you determine whether solar power is the right choice for you. Several factors are considered during this process, including weather patterns, the angle and pitch of your roof, and tree and shade cover. 
These factors help us determine how much electricity each panel can produce. We then take a look at your 12-month electric usage, then build a system of solar panels customized to you and your home.
Lower Costs with Solar Power
With the substantial increases in electricity that plagued Lakewood in recent years, there's never been a better time to switch to solar power! Phoenix Roofing and Solar streamline the process to make it easy for you.
How do Solar Panels Work?
Panels are Installed
When you decide to install solar power for your home, you'll receive some solar panels. Those panels will be placed in direct sunlight.
Sunlight Turns into Energy
The sunlight will activate the panels, and the cells in the panels will convert the sunlight into energy. That energy becomes electricity, and it will power your home!
The Energy is Monitored
You will receive a "net meter," which will monitor the amount of energy being harnessed by the solar panels.